Frequently Asked Questions (FAQs)
MyFedLoan has prepared an FAQ considering some of the most common questions asked to them by the customer. Have a look at it once, you may get the solution on the spot. MyFedLoan always strives to serve the best possible service, which ensures a gift of mental peace to its valuable customers.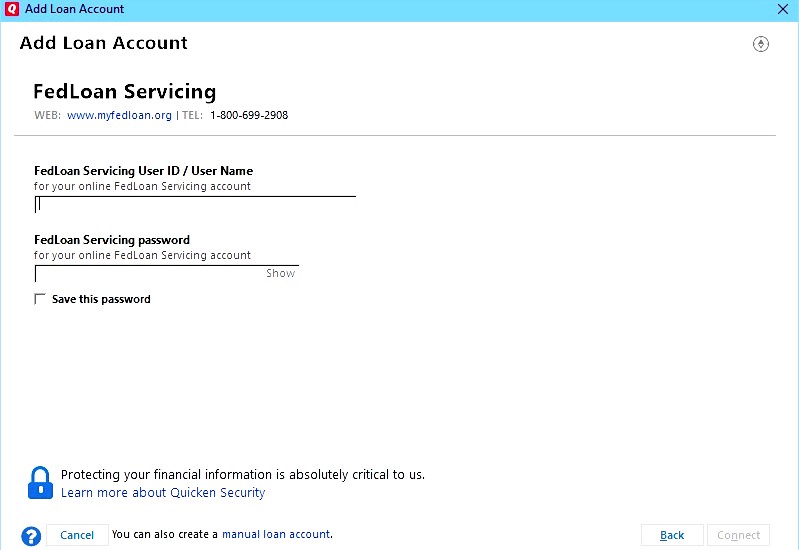 Is FedLoan Servicing legal?
Ans: Yes it is a completely legal company. No need to worry regarding this fact.
What exactly MyFedLoan is?
Ans: MyFedLoan is a non – profit organization that is operated and maintained by the Pennsylvania Higher Education Assistance Agency (PHEAA).
How can I use MyFedLoan?
Ans: FedLoan offers you with some of the great utilities.
Main of them are:
You can pay your student loan.
Choose your desired repayment plan.
You can enjoy your loan repayment going down by continuously tracking it.
Is it possible for me to change the loan due date?
Ans: Yes, you can change your loan due date.
You must follow the below steps to do so:
Make sure you are in active repayment.
Please pay your first loan repayment on time.
Make sure that you make a change of date request from 1st to 28th of a particular month.
How can I contact MyFedLoan customer service?
Ans: Dial 800-699-2908. Kindly, keep in mind that this number is available only from Monday to Friday from 8 a.m. to 9 p.m. EST.
I am a student and, I am still getting billed. Why so?
Ans: If you have changed the school, it is possible that your status is not yet updated on MyFedLoan.
In this case, make the payment if possible ( recommended) or else request a General Forbearance. You can do so by requesting under the "Trouble Paying" section. Once the status is updated in the system, you will not get billed.